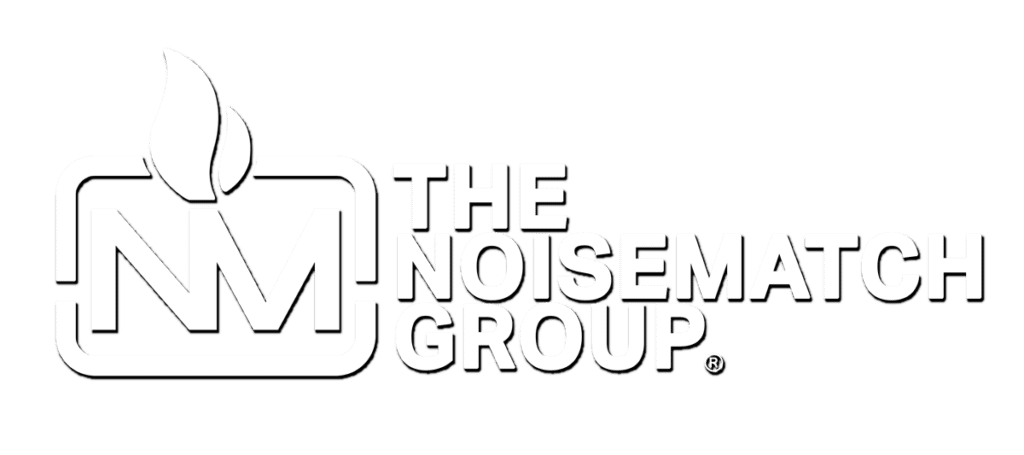 The Noisematch Group© is a select group of companies focused on the inception, development & deployment of music +film +audio technology initiatives. Established 2010, The Noisematch Group© has not only been involved in some of the most notorious and game-changing musical projects in the world, but has also established a new standard for the for creative project development. YOUR PROFESSIONAL MUSIC CAREER BLUEPRINT.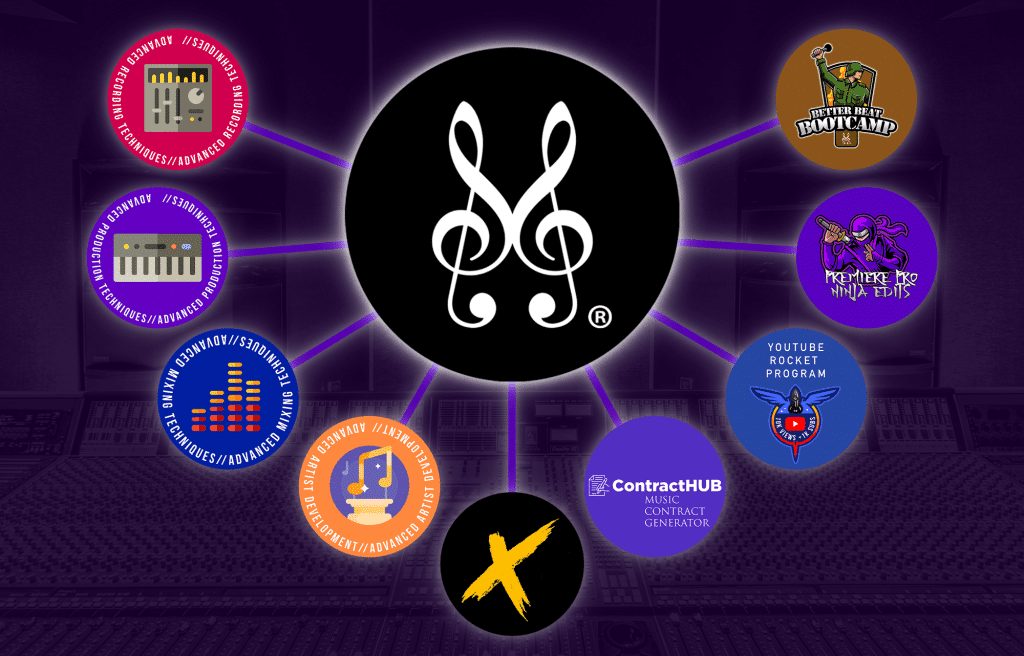 There is so much information out there but very little access to the right information, especially when it comes to crafting the blueprint of a successful music career. And even if you do find scattered pieces of good information, they're never in one specific place. In order to bring a solution to this on-going problem we crafted MusicMastermind.TV a centralized database of high-end tools for professional music development accessible to everyone regardless of their purchase power or skill level. The idea of having to spend years shadowing inside a pro studio, making failed attempts to "make it in music" without any results and spending thousands of dollars on traditional vehicles is out the window.

Noisematch Studios© is Miami's Top Music Recording Studio & interactive content factory. Established 2010, Noisematch Studios has been the birthplace of amazing recordings such as "La música no se toca" by Alejandro Sanz (Latin Grammy Award for Best Contemporary Pop Vocal Album) , "En Español" by Natalie Cole (Latin Grammy Award for Album of the Year nominee) & "Despacito" by Luis Fonsi & Daddy Yankee (4x Latin Grammy Recipient +Most streamed song of all time) amongst many others.
Beyond the music, Noisematch Studios© is also a full-fledged content production facility developing exciting & cinematic content & events for major brands and corporate partners. 







Noisematch films is Miami's premier company for high-end cinematic entertainment content.
Image are lifeless without music. Not only do we pay meticulous attention and have the highest standards for visual capture, production & reproduction but we live and breathe music and understand to a deep extend the relationship between different musical formats and their adaptations to the big screen. We do it all, from simple social media content& live performances, to super-produced music videos and complex full-feature film scores. We're always in the pursuit of the next visual masterpiece. Digital Business Consulting For The New Era.
With a constantly-evolving digital business landscape, it is extremely hard for entrepreneurs , companies & brands to "cut through the media clutter" and create the impact they deserve for their products and services. There's just many moving parts that require a symbiotic movement in order to create a real and solid connection and relationships between brands and customers that are organic and exciting.  In order to provide value and given that we've spent over 3 decades creating successful business ecosystems internationally, we've decided to create resources in order to "decode" the real process of monetizing efforts through the major marketing channels both online & offline. From our 5X Profit Educational Series for Business to our private consulting practices, we're ready to provide you with the tools to finally maximize your revenue streams and improve on your conversion & retention on the web.